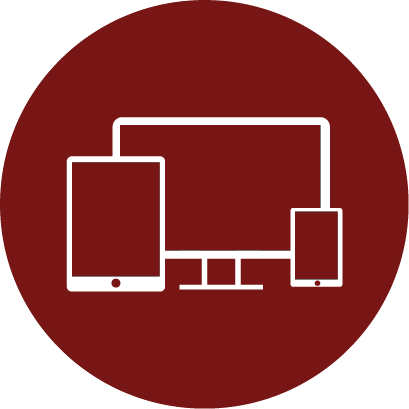 Responsive Design
How it looks is important, how it works is equally important. Our highly passionate UI/UX team does Persona Identification and Business Understanding and then analyze the information collected and combine it with our UI/UX industry knowledge to get the most of your brand by aligning audience goals with organizational goals.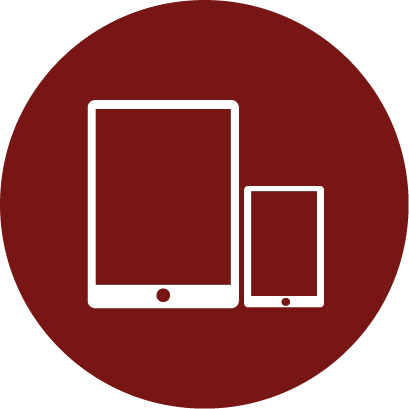 Mobile & Device Development
If you want to make the best of the mobile revolution, hand it over to us. With cutting edge technology, mobile-first user interfaces and tomorrow-ready mobile marketing platforms, we have been helping our clients in taming the power of mobile, to acheive their marketing goals and optimize their business.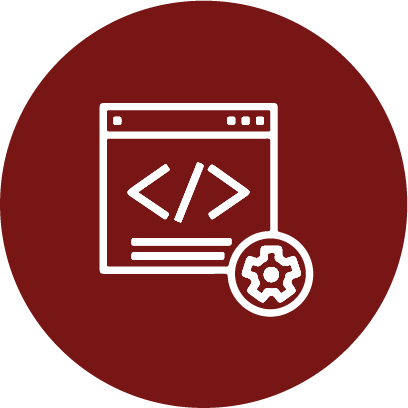 Web & Desktop Development
Developing creative web based apps using the latest technological advancements is our forte. One among the top web app development agency, we have an expert team to assure delivery of excellent end product which includes end-end testing process from creating test cases of the applications, to automating it and ensuring performance / load testing.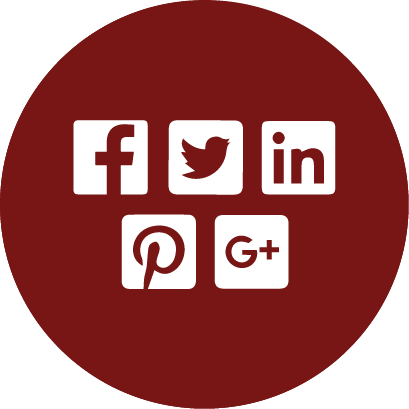 Social Media Marketing & Campaigns
We orchestrate a fine blend of insight, strategy, creativity & technology for your social media marketing needs because for us Content is king, but strategy is the king maker. We blend sound digital strategy with creative capabilities, powered by the right mix of technology – the outcomes are digital campaigns & activations across various customer touch-points which eventually hits the sweet spot.